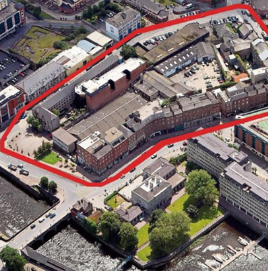 Services
Public Sector Economics: Government policy and programme evaluation, reviews of the performance of state companies, case making to Government on behalf of private enterprises, local and community groups and trade associations.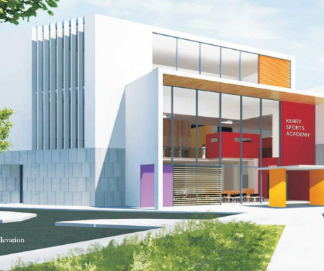 Project File
Examples of recent work by Dorgan Associates in the main fields of specialisation of the company.
Dorgan Associates provides management and economic consultancy to clients in the private and public sectors both in Ireland and abroad. The firm provides a wide range of  services in the areas of public sector economics, programme and policy evaluation, cost benefit analysis, sectoral studies and economic and social research.